Taunton Tech - South Africa
Premium Quality Tablet Stands
Taunton Tech is the leader in providing Scarab iPad and Tablet Stands. More than 10 000 Stands sold to various industries! We work with companies to provide solutions based stands. See below some of the customers who trust us to provide them with stands.
See our Video for our Universal Stands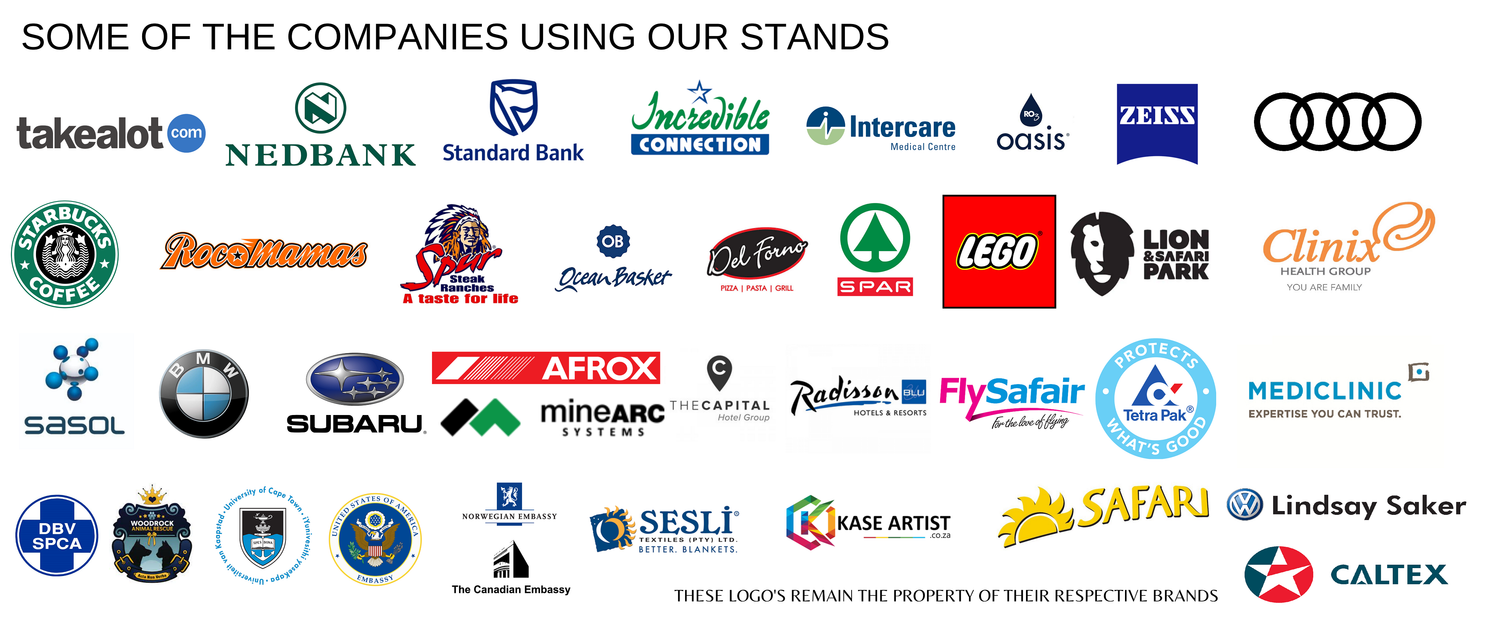 We are proud to partner with these customers, to supply secure housing for their devices.
Socket Mobile Scanners
We take immense pride in our role as the authorized distributor for Socket Mobile in Africa.
Discover the power of Socket Mobile scanners. Get a personalized quote and confirm stock availability by emailing us. Our responsive team ensures efficient order fulfillment amidst changing exchange rates. Contact us now to explore the possibilities for your business.
info@tauntontech.com